1720 Springdale Road Cherry Hill, NJ 

Shining Lights Early Childhood Center ® 1720 Springdale Road, Cherry Hill, NJ 08003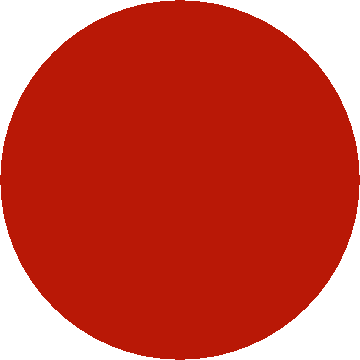 Top Five Things Parents Need to Know About the Infant Class:

1. Leaving your child with a caregiver is hard at first, we understand, we are parents too!  We will help make the transition as easy as possible.

2. Your child will be cared for by experienced, loving teachers.  They receive personalized care, and we love them like they are our own.

3. We will work on development with your child: sitting up, crawling, standing and walking.

4. All of our teachers and aides must be trained in CPR and first aid.

5. Feeding and napping is based on your child's schedule.   

Teacher Spotlight: Miss Lori

Education:                  Camden County

Years Teaching:          Five

Favorite Children's Book:  The Giving Tree

Main Emphasis:         Focus on development