1720 Springdale Road Cherry Hill, NJ 

Shining Lights Early Childhood Center ® 1720 Springdale Road, Cherry Hill, NJ 08003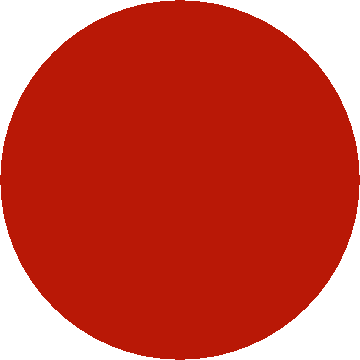 DAILY SCHEDULE

Our schedule includes circle time, where we incorporate math and language skills. Language arts is our time to discuss the different parts of a story. Reading is a time to cultivate phonics skills and build words. Our class has social studies and science to learn the history of our country and how our world works. We have Bible time to learn about God's love  and playground time to get moving. In math, we have hands-on learning to help us with our number concepts. Then, there is lunch, independent reading and naptime. Later, there is writing workshop to practice phonics skills. We finish with art, music, and centers to review our material.  

What Kindergarten Parents are saying about Shining Lights Full Day Kindergarten: 

Did your child have a positive experience in Kindergarten this year?

" His Kindergarten year was great!  We recommend Shining Lights to anyone we know.  Great teachers and friends here!"

"My daughter loved Kindergarten!  She really enjoys the hands on learning.  Her day is full of fun filled activities that challenge and broaden her mind."

"Definitely!  She learned so much and had a great time doing it."

"Yes!  He has learned so much more than I even expected.  He loves going to school and is excited about the things they are learning."

What would you want to tell another parent considering Shining Lights Full-Day Kindergarten?

"How great the teachers are.  Structure of classes, learning Bible, and just teaching the kids to be well rounded!"

"As parents we strive to find schools that engage our children, but also help them grow and learn.  Shining Lights provides that type of nurturing and experience."

"This was the best decision we've made for our daughter.  The program is worth every cent!"

"Having such a small class and the full day of school has been so good for him.  With individual attention, he has learned so much more than I even anticipated that he would."

Teacher Spotlight: Miss Heather

Education: Bob Jones University, Education, BS in Bible

Certification: AACS, Elementary Teacher, Early Childhood Education

Years teaching: 3

Years at Shining Lights: 4

Favorite children's book: The Very Worried Sparrow.

Favorite movie: Anne of Green

Gables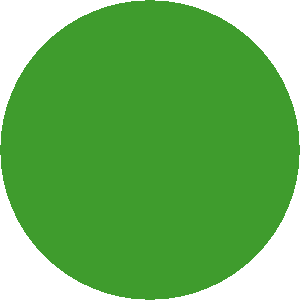 Tuition Fees

Payment by check, credit card, or automatic deposit . Payments may also be easily made through our website!

Weekly payment: $ 203.00

Extended care available from 3:00 pm until 6:00 pm